Our service
Mental Healthcare services
We have a true passion and deep commitment in helping people better understand the mental health and emotional challenges of their lives.
Our Commitment
Reason why you should choose us
We're proud to represent the interests of our membership of over a half million people whose lives have been touched by a mental health concern.
Our Team
Our professional & warm-hearted doctors
We are proud to play a part in helping you live your best life. Our experienced team is committed to creating content you can count on along the way.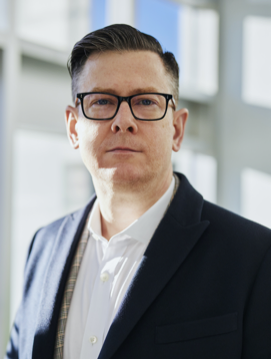 Inita Drēziņa
Mūsu kliente
Vizīte pie Aldas vienmēr ir bauda; pat tad, ja tā ir lāzera procedūra.

Uzticos kosmētiķes Jolantas profesionalitātei jau vairākus gadus. Vienmēr perfekta tīrība, rūpīgs darbs un izcili relaksējoša masāža!

Liels paldies kosmētiķei Jolantai, kas redzami un jūtami uzlaboja manu ādas stāvokli. Ilgus gadus cīnījos ar kuperozi un jūtīgumu. Nu mana āda ir atguvusi komfortu un starojumu. Paldies meistarītei arī  par baudpilno sejas masāžu.
Simple Process
How to Start Your Care ?
We have one mission—help you prioritize your mental health, discover the way your mind work and find balance of your life.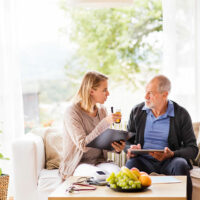 Application
Applicants can submit all health-related documents at our reception desk.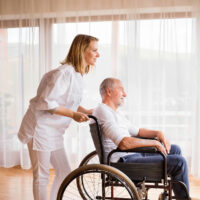 Check-ups
We will conduct a thorough examination of client's health condition.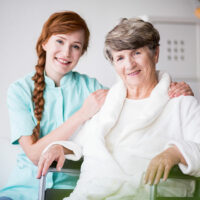 Consultation
Based on the checkup results, we'll give consultation on the needed action.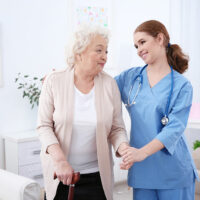 Scheming
If needed, patients will be provided with a detailed health scheme.
Believe.
Consolation.
Reality.
Subscribe to get newsletter