Bieži vien pēc smagām pinnēm paliek sekas – dziļas rētas.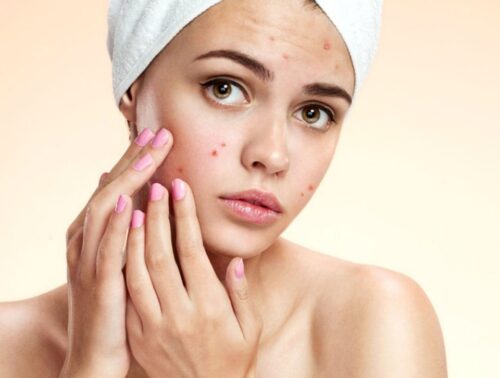 The most requested services of DERMATOLOGISTS are:
Formation diagnostics incl. dermatoscopy,
Removal of benign formations,
Consultations with a doctor's oncologist.
Šo rētu mazināšanai ieteicami dažāda veida ķīmiskie pīlingi, LightSheer lāzerprocedūras, slīpēšana ar Erbija lāzeru, kā arī mezoterapija. To, kura no minētajām metodēm ir piemērotākā, noteiks "KOLONNA Lāzerklīnikas" speciālisti, veicot ādas apskati.